Plainview: Essential Things Parents Must Know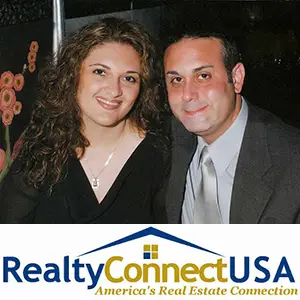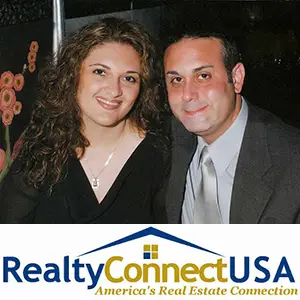 Sponsored by Joseph and Catherine Zago, Realty Connect USA
Joseph and Catherine Zago have dedicated themselves to providing clients with a personalized dynamic approach to selling, buying, or renting a home with the understanding of the importance of effective communication. The client's wants and needs are our priority. Our proven track record and wealth of knowledge will make your experience smooth from start to finish. Working side by side in this community, we have a combined 25 years of real estate knowledge that makes us a great team. Our goal is to achieve our client's complete satisfaction. Members of the Long Island Board of Realtors, the NYS Association of Realtors, and the National Association of Realtors. For more information, visit homesbyzago.com, email homesbyzago@gmail.com, or call Joseph at 516-637-1709 or Catherine at 516-547-6477. Find us on Facebook: Zago Property Management LLC. See More.
Email: homesbyzago@gmail.com
NYMetroParents directories list the best businesses, professionals, and resources in your area. Click your region and get started!